Examples of my metallwork.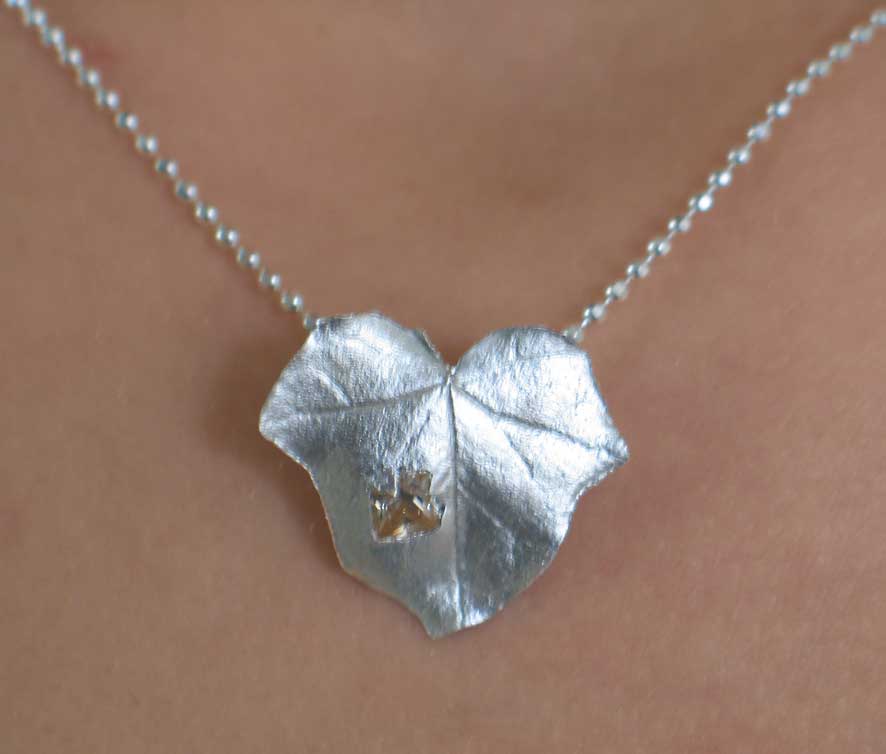 Ivory leaf made of 999 silverclay, with syntetic stone
4 small skulls made of silverclay on a ring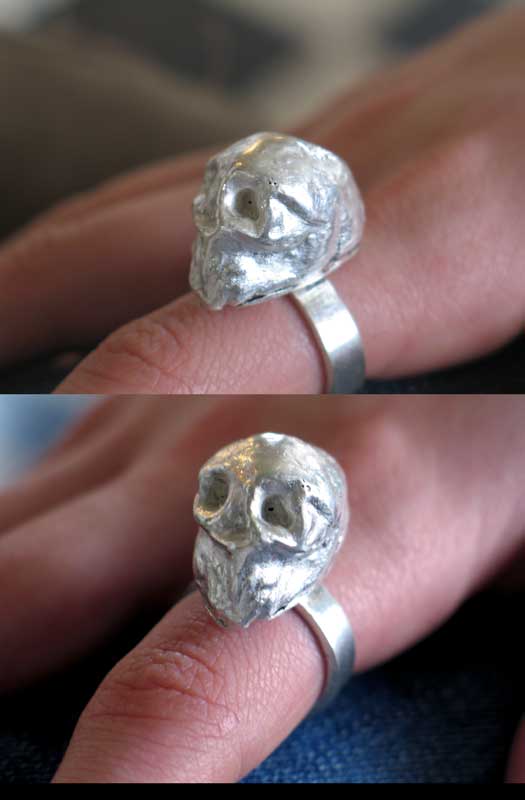 Skull made of silverclay, mounted on a silverplate and ring.

Bifrost silvernecklace

Wowen aluminium and sweetwaterpearls

Enamel on iron. Christmastree

Green stone in silver

Inspired from a da Vinci portrait of a young woman. Rubin in silver

Eternerty-knot. After a find from a danish village

Heart and rings witch are made of glas and silver
A heavy necklace with cubes in silver

From my ringcollection

The Ekeby-chain, is a find from southern Sweden.

Medieval form on the spons, ingraved in Latin "Bona Fide"

A smal photoframe with thangeable transparent picture

Trecrows, inspirated from a find in Germany

Turquise beads and sweetwaterpearls on silvertread

My first collection, UFOs.

My own weapon, a silverdracon with a fork and tree clowers in a broutch